On Thursday, March 26, the so-called Simferopol City Council named 29 new streets of the Crimean capital. According to the decision made during the session of the so-called City Council, streets named after the former Moscow Mayor Yurii Luzhkov, the late leader of the DPR, Oleksandr Zakharchenko, and the former Russian Permanent Representative to the UN Vitaly Churkin appeared in the city. This was reported by the Crimea Inform media agency.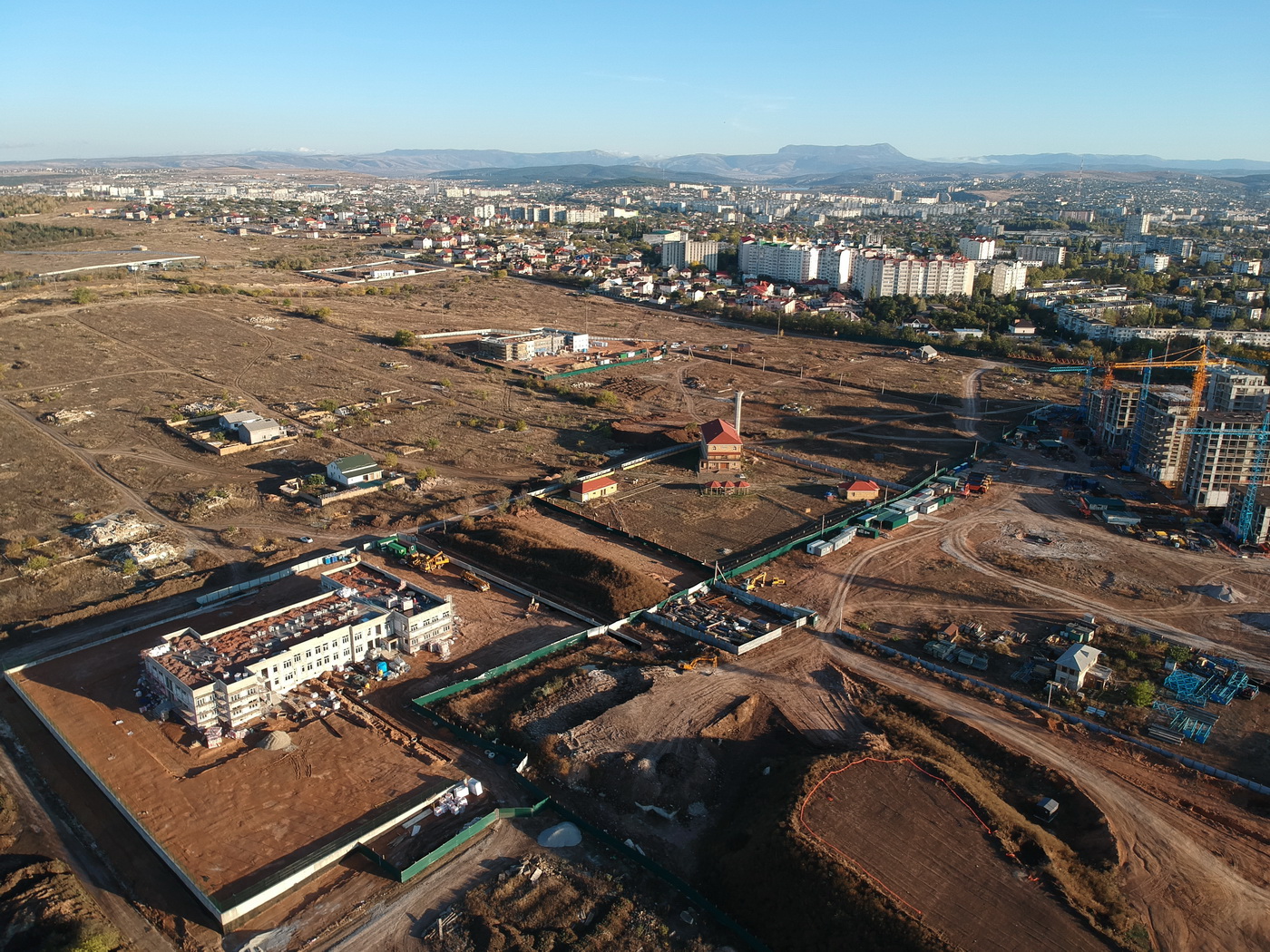 According to the document, streets named after the Russian scientist Nikolai Danilevsky, the Russian writer Konstantin Simonov, the founder of the Russian Crimean Community, Vladimir Terekhov appeared in Simferopol. The avenue named after the Russian commander Alexander Suvorov appeared as well.
The streets of Vitaly Churkin, Oleksandr Zakharchenko, Andrei Karlov, Nikolai Bagrov, St. Hurii and Alexander Suvorov Avenue are located in the Crimean Rose microdistrict. Streets of Anatoly Dombrovsky, Alexander Kuprin, Konstantin Simonov, Vira Roik will appear in the area of Luhova and Sovhozna streets. The streets of Nikolai Danilevsky and Vladimir Terekhov will be located in the area of Rasnetsov and Polina Osipenko streets.
In addition, the streets of the Crimean Militia, Heroes of Sevastopol, the Lithuanian Regiment, Alexander Menshikov, Heroes of Alma and the Suzdal Regiment appeared in the Petrovsky Heights microdistrict.