The head of the board of the Crimean Tatar Resource Center, a member of Mejlis of the Crimean Tatar people, Eskender Bariiev, in an interview with Krym.Realii, said that since 2014, Russian authorities bring their citizens to the peninsula in order to assimilate.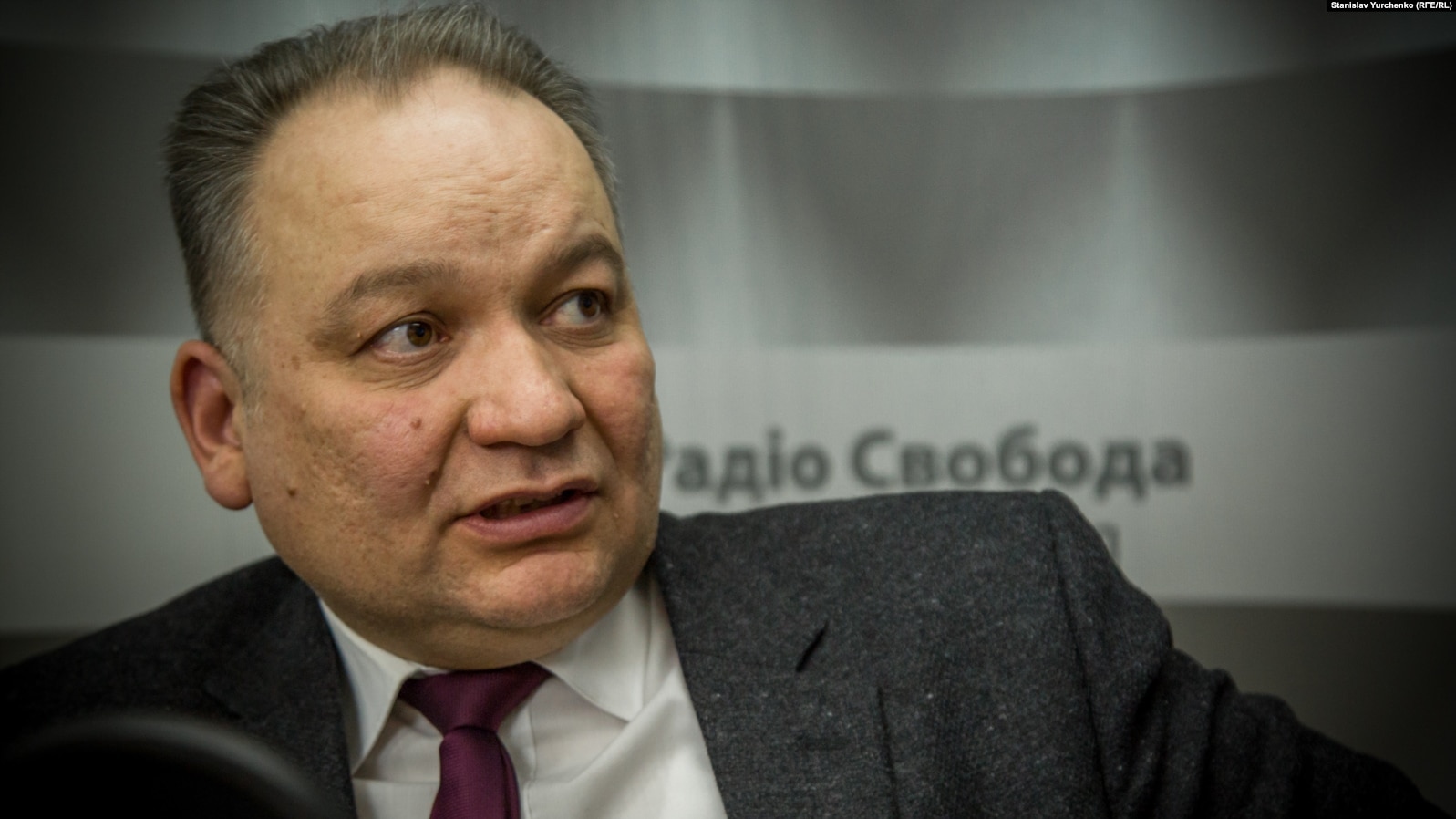 "Russia is deliberately trying to transfer its military and civil servants to Crimea. Most managerial positions are taken by Russians, who are gradually substituting the Crimean elite. I have been told that there is a very visible flow of cheap labor from Central Asian republics. There is also an observable process of squeezing, that is to say, the land is being taken from residents as in the case of Sevastopol. This inevitably causes discontent among the locals, even among those with the initially pro-Russia position. Their thinking has remained Ukrainian in this sense – Crimeans believe they have the right to land, to private property," Bariiev said.
He also reminded the difficulties the indigenous people experienced when returning to the peninsula from the places of deportation.
"There was a deliberate policy of the Soviet state against the Crimean Tatars; there was no such nation in the list of USSR nationalities. The national movement of the Crimean Tatars has waged a resistance to prove that the Crimean Tatars were not traitors, that they have the right to exist and the right to live on their native land. A residence permit in Crimea was very important for us as there was a secret order not to register Crimean Tatars. There were hundreds of cases when Crimean Tatars tried to return to Crimea, but because of the failure to register, they were not able to get a job and were eventually jailed for one and a half or two years for the so-called parasitism. Crimean Tatars fought for the right to live on their land, and when they succeeded, they were perceived as some kind of villains, traitors. The information campaign, which was systematically waged in Crimea, created certain problems," said the Head of the Board of the CTRC.