In the occupied Crimea, Russian law enforcement authorities initiated criminal proceedings against Oleh Zubkov, a rightful owner of the Taigan lion park and Kazka Zoo in Yalta, for failing to comply with a court decision to ban Walking to the Lions entertainment programme. This was reported by Crimea.Realities media agency via internet.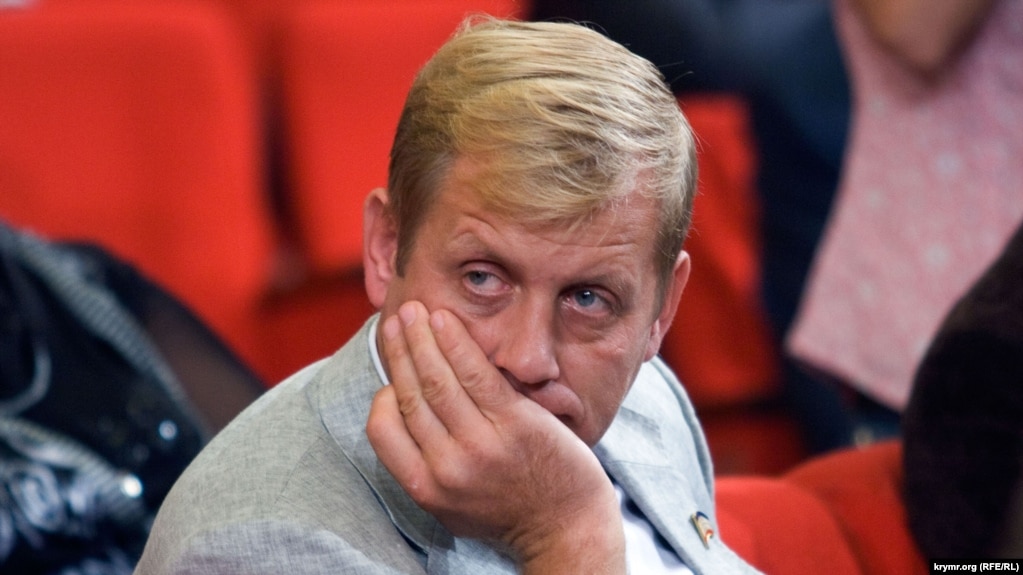 "Another criminal case was brought against me for allegedly providing Walking to the Lions programme. This is the common life of an entrepreneur in Russia. Today, my parks and me are a thorn that cannot be removed from the Russian Crimea's side. My parks ruin the stereotypes of Russian state zoos that are always unprofitable and subsidized from a local or state budget, have huge staffs and at the same time quite modest collections of animals. Well, you can't talk about me at all as a decent Russian and a human in general. After all, I still have the audacity to speak and write what I think, as in Ukrainian times! And that, my sincere apologies, is a luxury not everyone may afford in Russia… Russia has never been able to comply the vital combination of freedom of speech with a freedom of entrepreneurship",- the businessman outlined.
In addition to the criminal proceedings against Oleh Zubkov's enterprises, he said, "full-scale tax inspections" have been launched.
Earlier this year, the so-called Supreme Court of Crimea dismissed the appeal of Oleh Zubkov against the ban for him to provide Walking to the Lions programme.