The so-called court in Simferopol fined a Crimean resident who came to the FSB building after arrests of the Crimean activists
14 September 2021
A so-called court in the occupied Crimea, in Simferopol, imposed a fine of 5 thousand rubles on Ibrahim Chehertma for failure to comply with the rules of conduct in emergency situations when he came on September 4 to the FSB building after the detention of Crimean Tatar activists. This was reported by the Crimean Solidarity public association.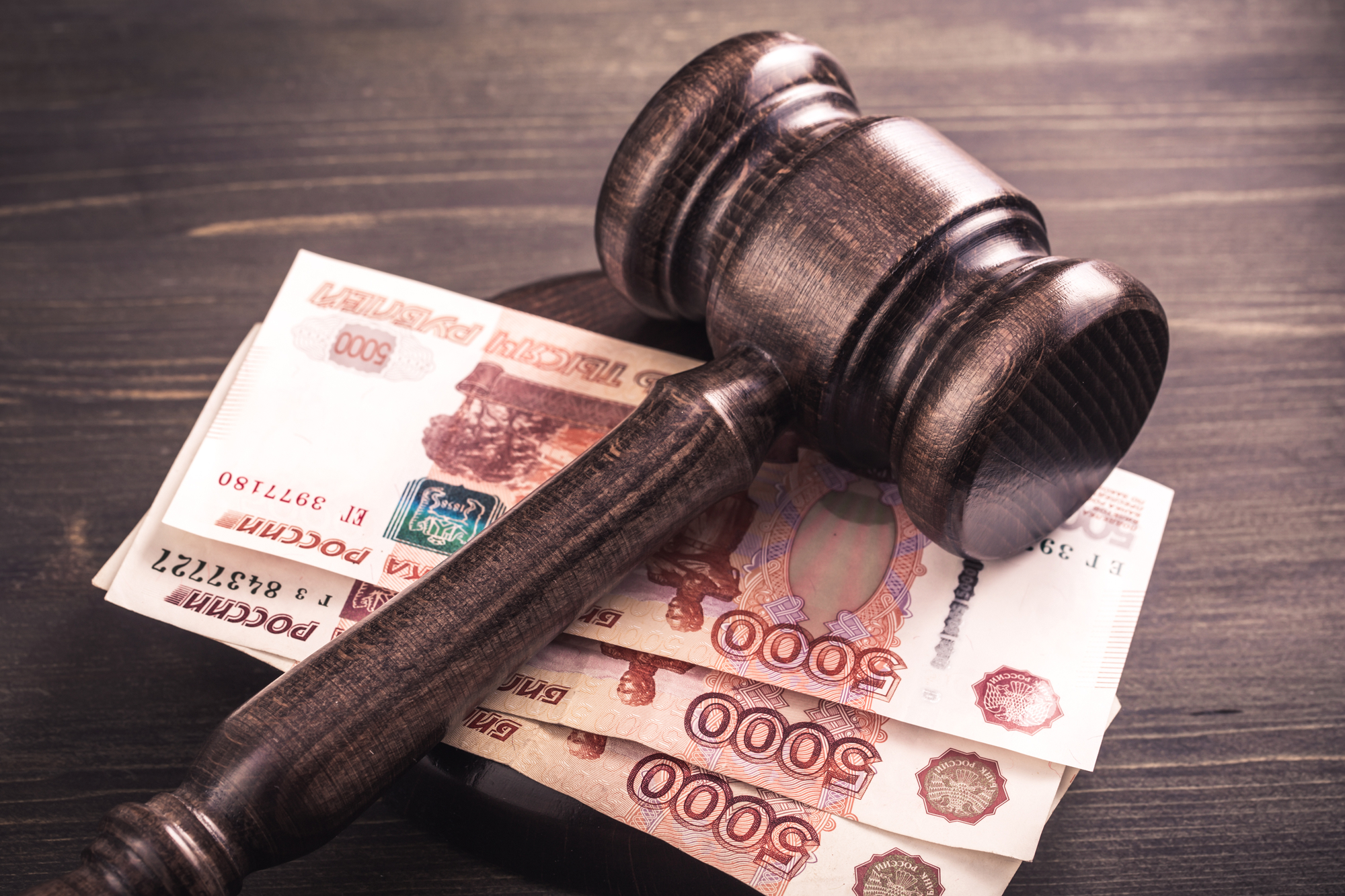 We remind you that on September 3-4 in the occupied Crimea, in the houses of the Crimean Tatars Eldar Odamanov, Aziz Akhtemov, Shevket Useinov, Asan Akhtemov and Nariman Dzhelyalov the searches were conducted. The security forces confiscated the equipment and took the men with them.
On September 4, Russian security officials in the occupied Crimea detained more than 40 people who wanted to know about the fate of five Crimean Tatars.
Later it became known that Nariman Dzhelyal and cousins Aziz and Asan Akhtemov were suspected of complicity in the sabotage. The occupants claim that they are involved in the damage to the gas pipeline in the village of Perevalnoe, Simferopol district of Crimea.
Eldar Odamanov and Shevket Useinov were released after the search, but later they were detained again and an administrative protocol was drawn up. A Russian court in Crimea arrested Shevket Useinov and Eldar Odamanov for 14 and 15 days under Article 19.3 of the Administrative Code of Russia (disobedience to the police).
On September 6, the so-called Russian court in the occupied Crimea arrested the first deputy Chairman of Mejlis of the Crimean Tatar people Nariman Dzhelyalov, as well as the brothers Aziz and Asan Akhtemov for 2 months - until November 4, 2021.