"The justification of deportation is tacitly supported by the Russian authorities in Crimea" - Bariiev
9 April 2021
In an interview with Krym.Realii, Eskender Bariiev, Head of the Crimean Tatar Resource Center and head of the department of legal and foreign affairs of Mejlis of the Crimean Tatar people , commented on the situation in one of the Crimea's schools, where a teacher called Crimean Tatars traitors. According to the expert, the justification for deportation is tacitly supported by the Russian authorities in Crimea, and that's why children of the 21st century are beginning to suffer.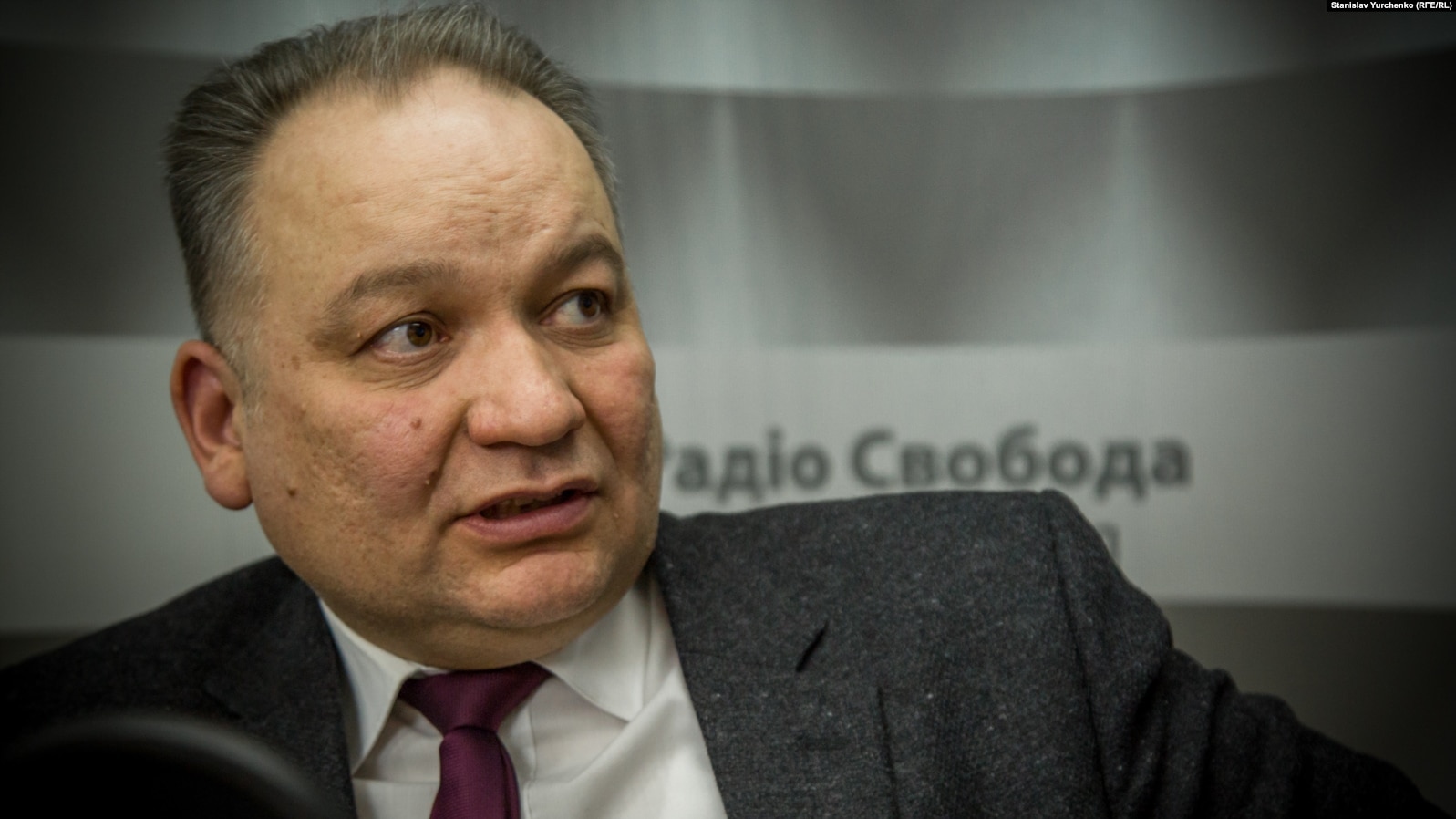 "We see that this approach is beginning to bear systematic character. Most likely, the messages that emerged after the occupation of Crimea by the occupation administration, just give the opportunity to manifest illiterate teachers - I would even say provocateurs.
It is obvious that this information has been accumulating for many years in Crimea as if Crimean Tatars are traitors", that "Crimean Tatars were deported because they deserved it." Of course, we had to fight this for many years, and during the period of independent Ukraine we were able to. Unfortunately, today there are more negative manifestations. All this leads to the fact that children of the 21st century can experience the same psychological trauma - as we did when we once studied in Soviet schools and faced the same problems"- he said.
Bariiev reminded of another situation that occurred on April 4 at the Verkhorechenskaya school in the Bakhchisaray district of Crimea, when parents of pupils were given an application form to choose the language of instruction, where the Russian language had been chosen in advance.
"Similar cases have already taken place in Simferopol, Feodosia and the Bakhchisaray district. , there is no teaching staff, classes and so on. Sometimes they abruptly refuse to accept applications - it was in Simferopol. The public wrote to the so-called Ministry of Education, and wrote to the police to complain on the headmaster, but there was no adequate reaction" - he explained.
The Head of the board of the CTRC added that Crimean Tatar language is studied as one subject, and that's it. Thus, both direct and indirect barriers/obstacles to study the native language are created in schools. The expert stressed that only 0.01% of pupils study Ukrainian on the peninsula, and up to 3% of children learn Crimean Tatar. At the same time, Ukrainian and Crimean Tatar, according to the Russian constitution of Crimea, are considered to be state languages along with Russian.